Culture & Cosmos
Personal Hobby : Card Games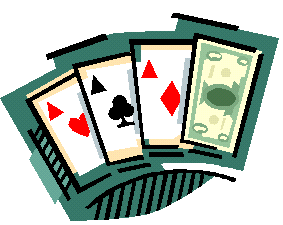 I've written the following rules and how-to guides on all the games I've grown to love including the very popular and well known games like bridge and rummy and right down to the very obscure and commonly unknown games. If you find an error or section that need clarification please do write me an email so that I can keep this reference honest. I've done my best to research the rules of each game beyond how I have been taught throughout the years and I'm sure there will be mistakes and the occasional embellishment.
Spades
The all American game of spades. Popularized in the great war and now popular in dorm rooms and family dining room tables. Learn how to play and variations of the game.
Poker
Cribbage
The game of cribbage, or 'crib' was created in the 17th century. It is played with 5 or 6 cards commonly amongst two to four players.
Gin
Gin Rummy is a great game using a standard deck of cards that evolved from Whiskey Poker at the turn of the last century.
Hearts
Other
Last Updated on: November 5, 2009


Comments to: info@cultureandcosmos.com